It's Time to Start Your Adventures
Immerse yourself into nature. 
Canaan Valley and the surrounding areas offer some of the best hiking and mountain biking in the east. This area boasts hundreds of miles of trails from gentle walks to extreme single track and everything in between.
Take a hike. Hop on a bike. Go for a run. View the variety of wildlife. Whatever it is that gets you enjoying the outside, share your photos with us by using #HeartoftheHighlandsTrail
Heart of the Highlands Maps are sold at these locations:
When you buy a comprehensive waterproof two-side Heart of the Highlands Trail map, our nonprofit receives a portion of that money to build and maintain more trails in Tucker County. It's the only map that encompasses all of Tucker County Trails, from Otter Creek to Dolly Sods Wilderness.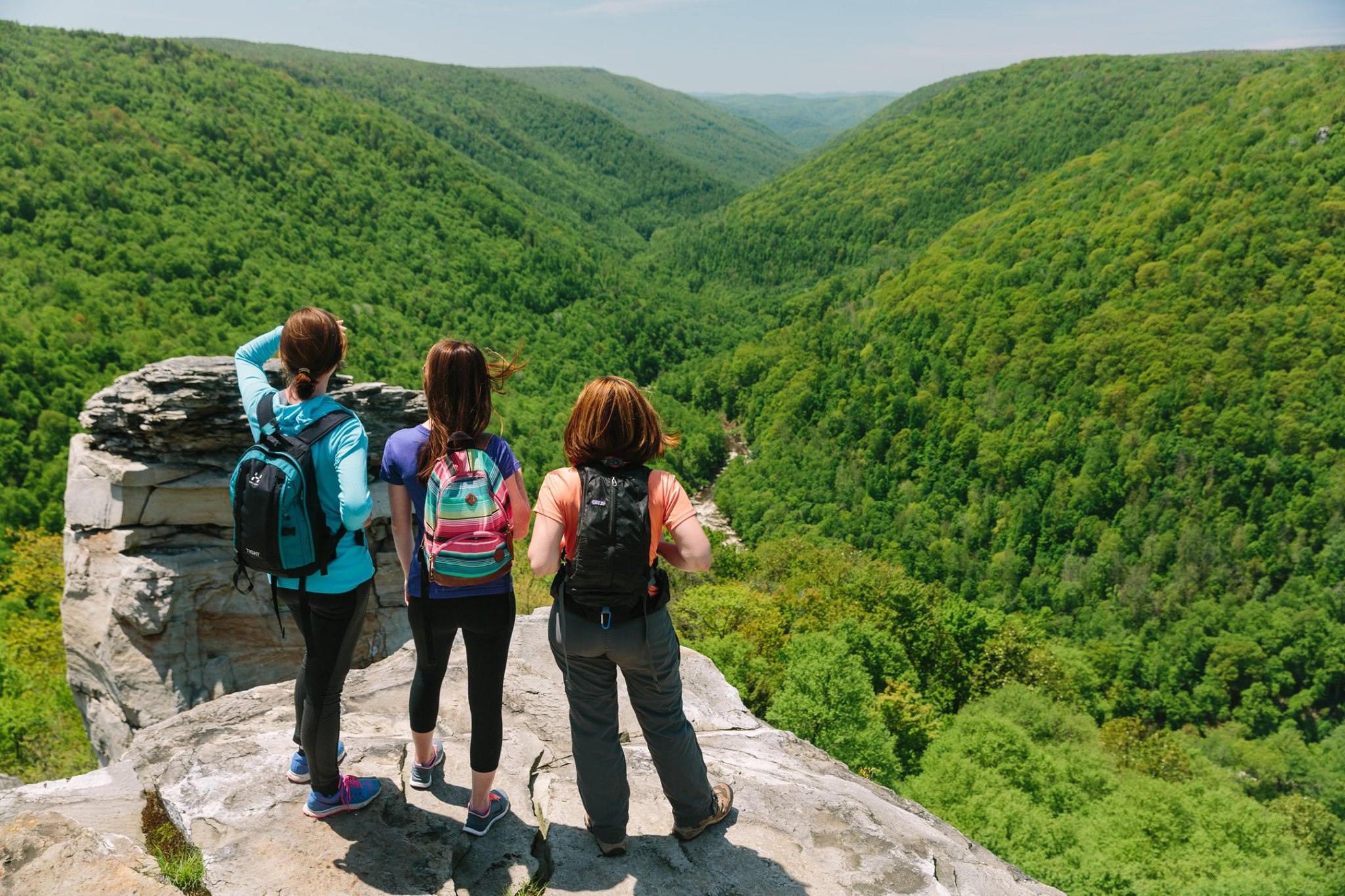 Blackwater Falls State Park boasts three waterfalls and numerous scenic overlooks throughout its 2,300 acres.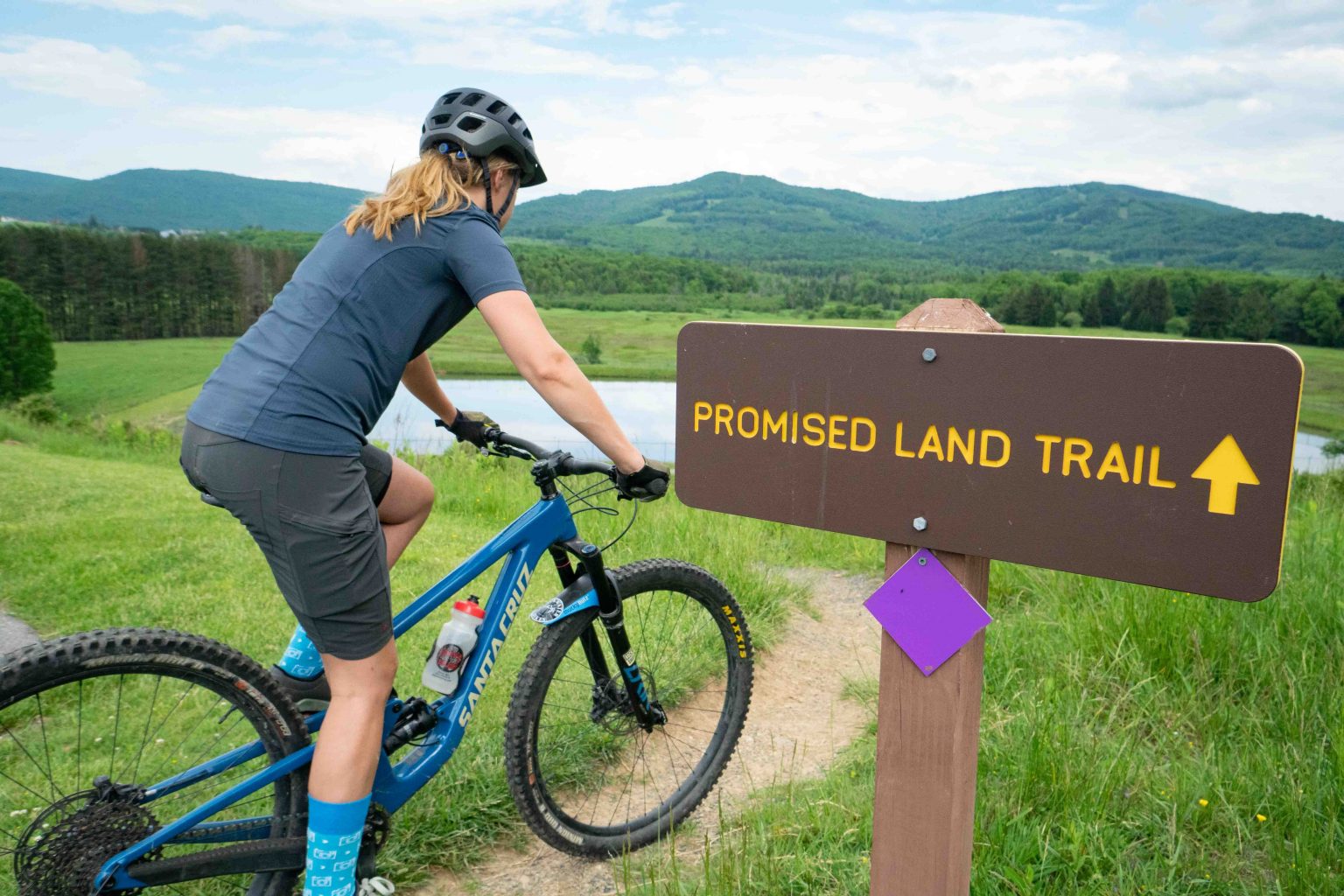 Canaan Valley Resort State Park offers about 18 miles of diverse and interesting trails within its 6,000 acres.
Canaan Valley National Wildlife Refuge is comprised of over 16,000 acres of wetlands, grasslands, and forests with over 30 miles of trail open to the public.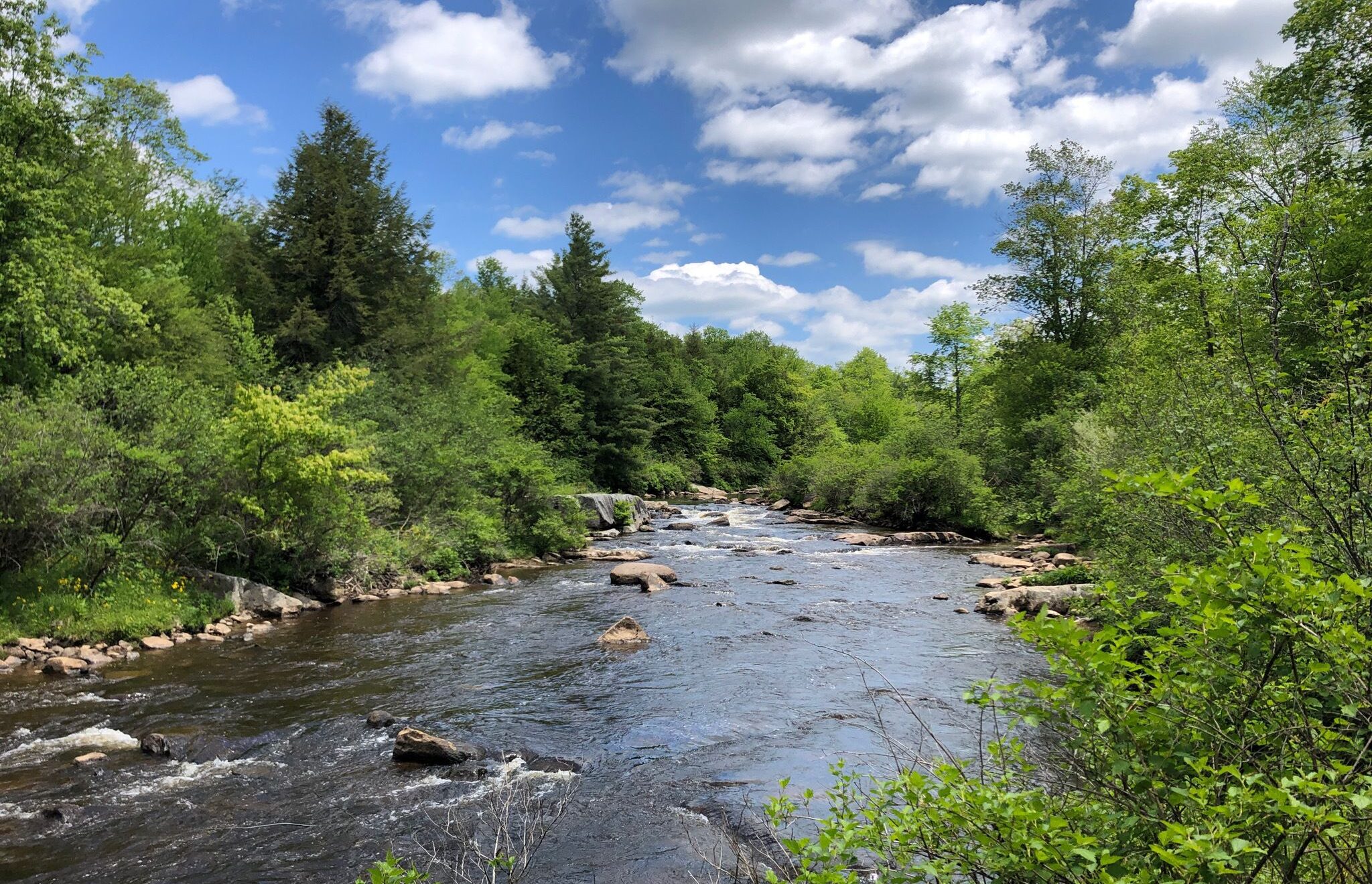 Little Canaan WMA has approximately 3,168 acres and about 15 miles of trail are designated as part of the National Recreation Trail (NRT) system.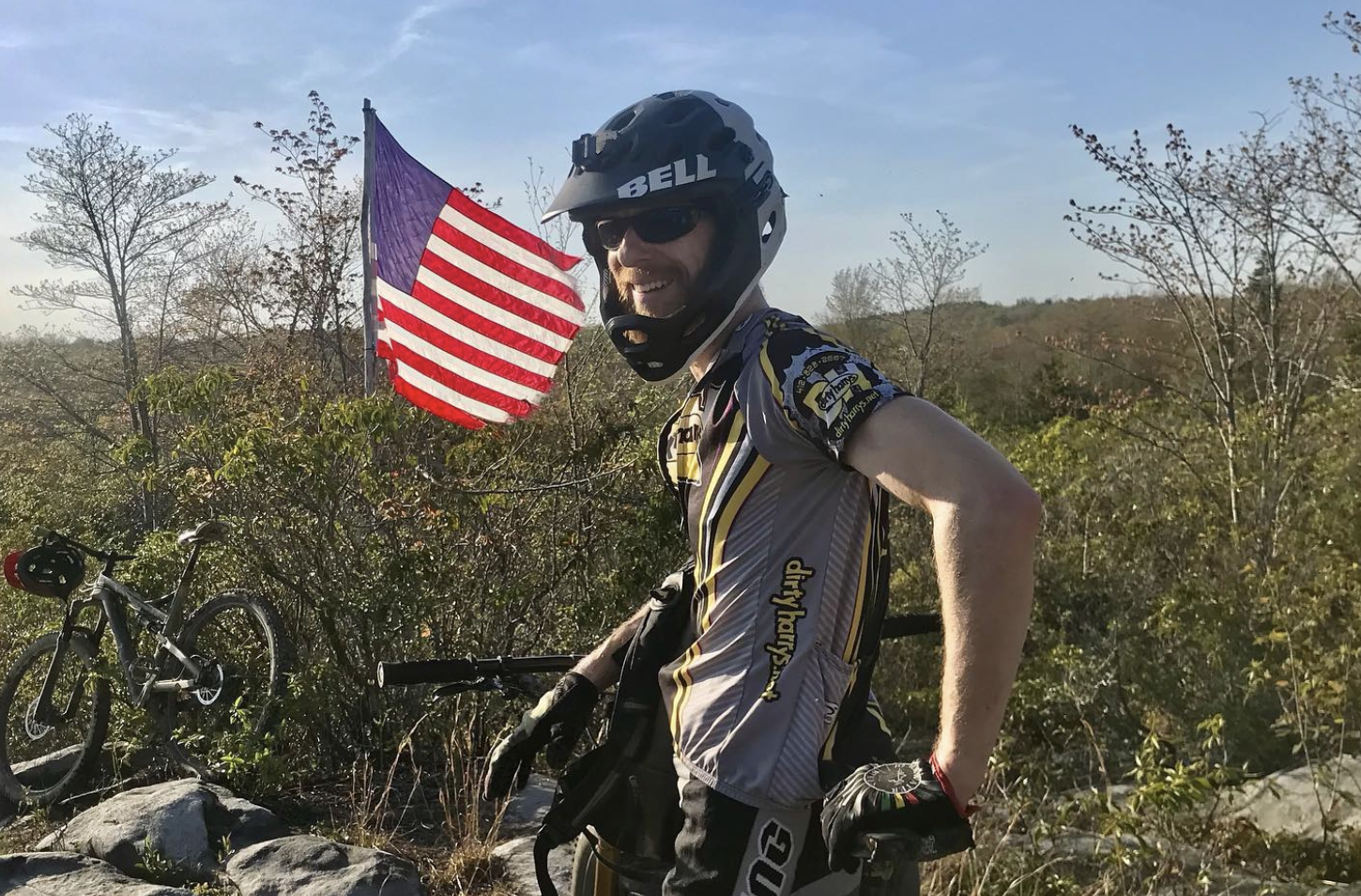 Several local corporations and private land owners generously support the Heart of the Highland trail connection initiatives by making their property open for public use.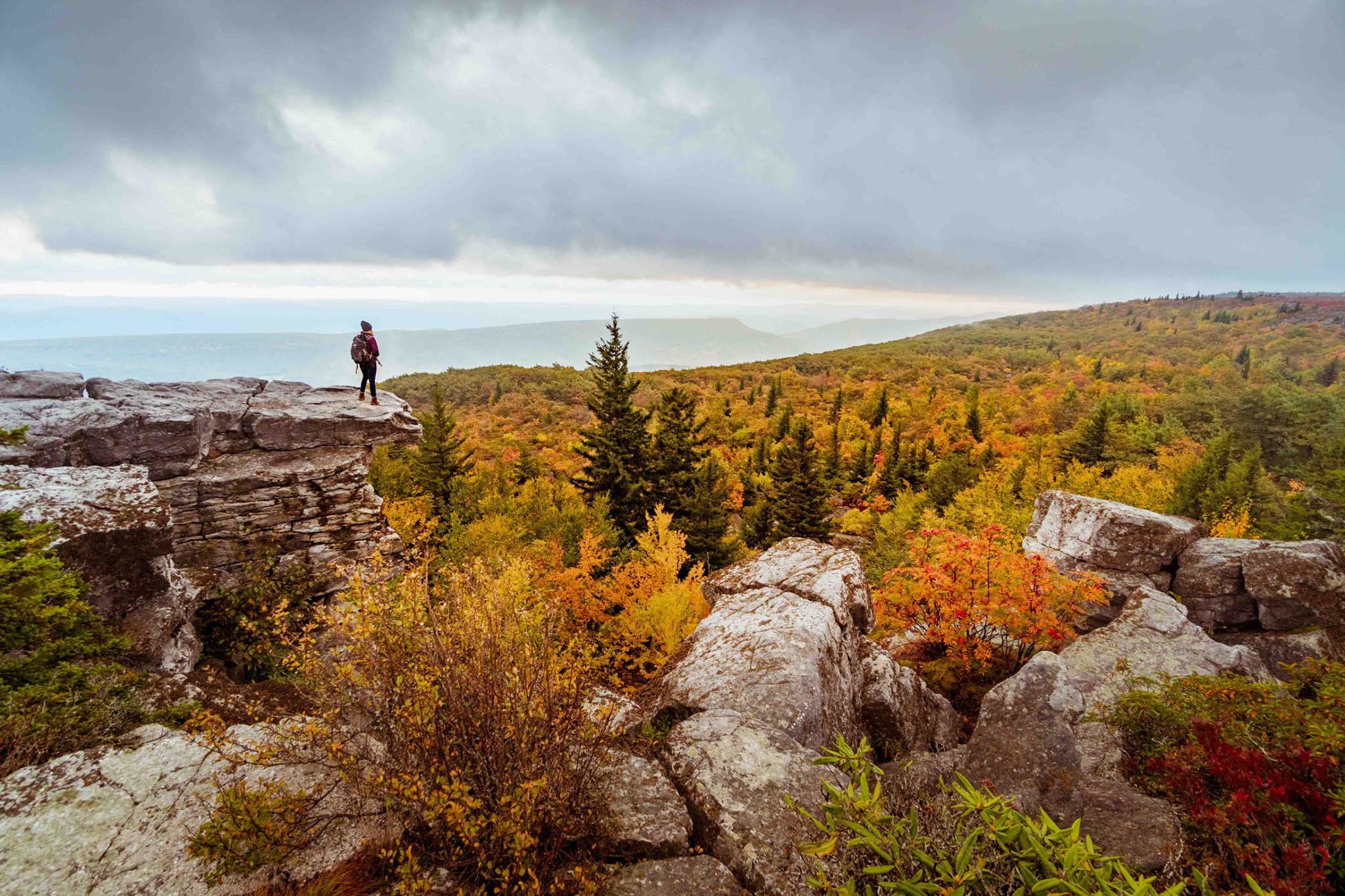 Within Tucker County alone, the Monongahela National Forest covers some important recreational territory - Canaan Mountain Backcountry, Dobbin House Area, and Backbone Mountain area.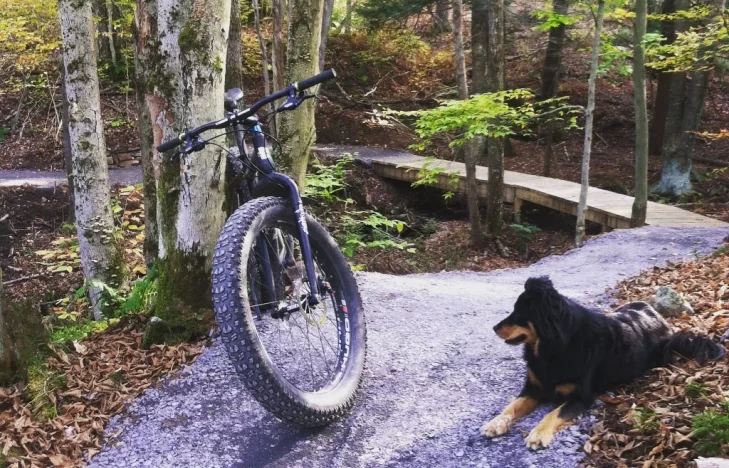 The City of Thomas is actively developing its Riverfront Park with over 5 miles of trails accessible to the public.
Additional Area Trail Maps: