Looking for ways to help hoh?
The Heart of the Highlands Trail System exist because of robust, impressive and dedicated volunteerism. Hundreds of volunteers build, maintain, protect and promote trails in Tucker County every day. Whether you want to participate in every trail work day or can only volunteer your time once in awhile, there are countless opportunities for you to get involved.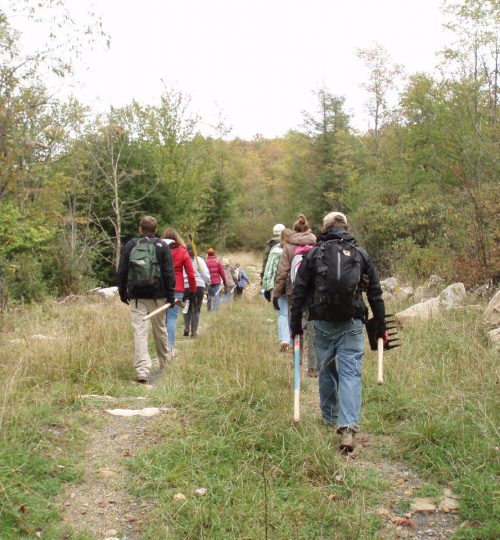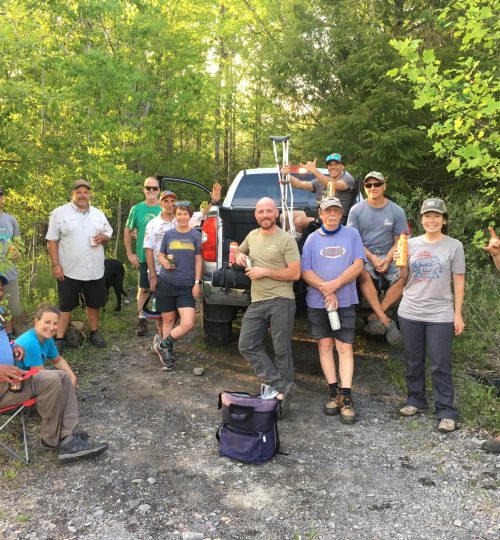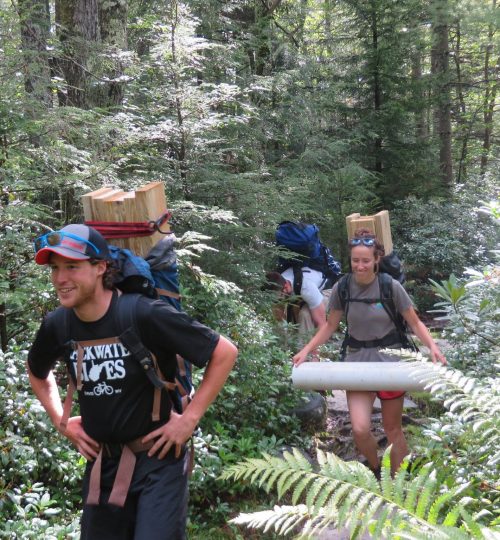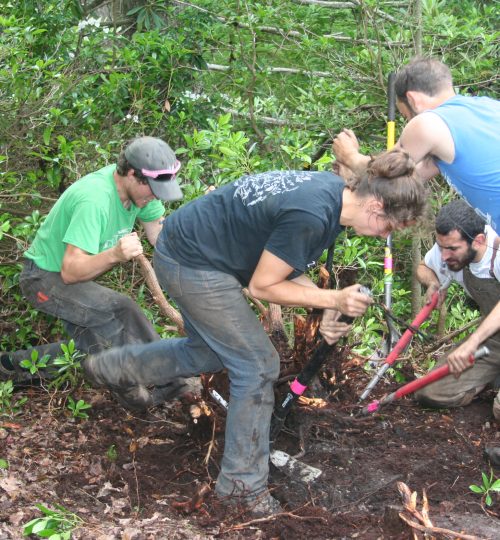 Join Our team of volunteers
When you volunteer your time, you're doing more than building a trail. You're building memories and meaningful relationships with people dedicated to the work and the enhancement of trails for future generations to enjoy. Please fill out the Volunteer Interest Form and download the Waiver Form to bring with you prior to volunteering. If you have any questions, contact us at info@heartofthehighlandstrail.org.