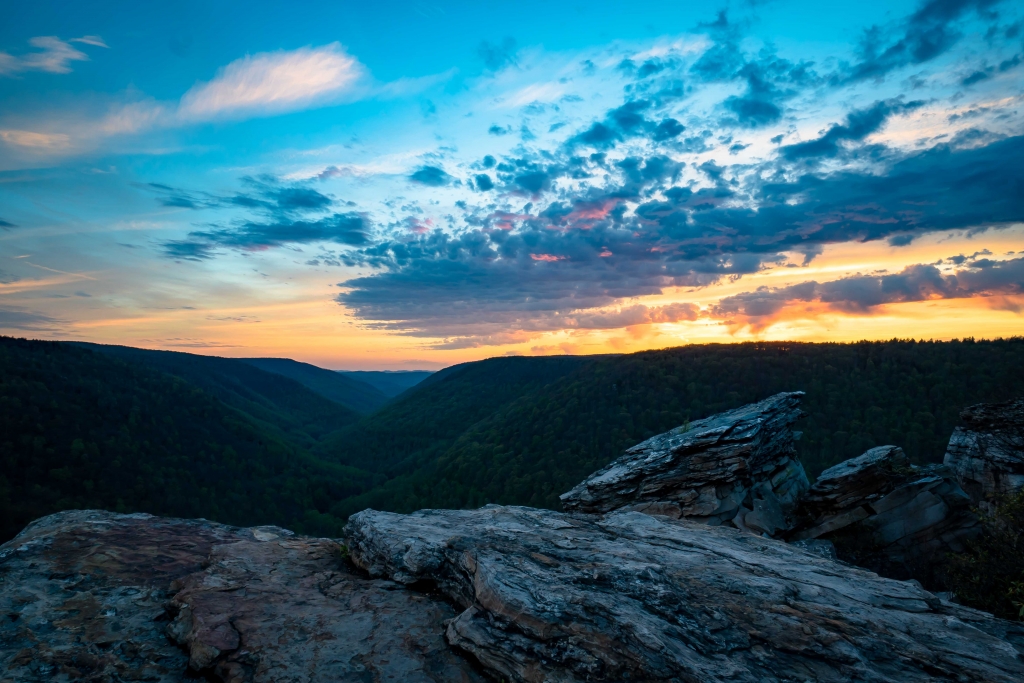 The Heart of the Highlands Trail System project is a non-profit 501(c)3 stakeholder organization. We depend on the support of trail users like you. Please consider being a monthly sustaining donor.
All flat donations are tax-deductible.Map purchases are not tax-deductible.
Online donations can be made through PayPal.
Map purchases can be made by emailing us your order and using PayPal or a personal check.
Checks, money orders, and all larger donations should be made payable and sent to:
Heart of the Highlands Trail System
PO Box 274
Davis, WV 26260
email: info@heartofthehighlandstrail.org
Thank you for your support. Happy Trails!